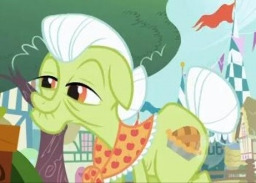 It's never easy to let go of a loved one when the time comes.
----------
I wrote this on a whim, as a way to vent some of my own grief, and cried a lot while doing so. This ain't no masterpiece, just an attempt to turn raw emotion into coherent words.
Sadness inside, you have been warned.
Chapters (1)