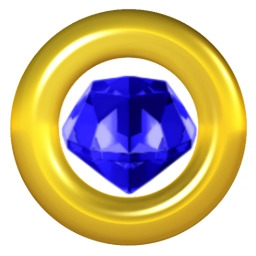 [Dark] [Alternating Perspectives] [Displaced]
A strange creature has been living in the Everfree Forest for over seven hundred years. He lived there to keep hidden from the ponies, knowing that he could be considered a threat if he got out in public. He instead lived his life alone, because that's what he felt was better.
One thousand years after her banishment and two years after her return, Princess Luna tries to hide her most shocking secret from everypony. A secret so profound, that if they knew the truth about her... She doesn't even want to know what would happen.
Unknown to the two of them, they are closer than they expect, for they lost each other a long time ago. But they are about to reunite, while a new evil will rise to conquer their new world.
---
Rated Teen because of language.
Gore tag because of blood. Very big amounts of blood.
Drama tag because of... OMG, THE FEELS!!!
Alt, Universe: This story happens after the end of Season four, but events of Season Five will be slightly altered by the main character.
Chapters (7)