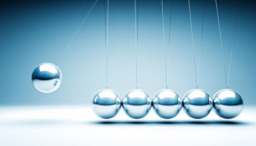 Ocellus was born a changeling. This fact cannot be so easily altered, regardless of how separate this universe is from the familiar. But Chrysalis was not the one who raised her. That experience belongs to Twilight Velvet and Night Light.
Nature or nurture? Which one ultimately shapes a creature into who they are?
---
This is too late to enter into any official roleswap contest. I just wanted to write this for fun.
Not sure what to tag here. Yes, there is some action, but it mostly takes place in locations that are familiar to the cast. So... Slice of Life?
Chapters (7)