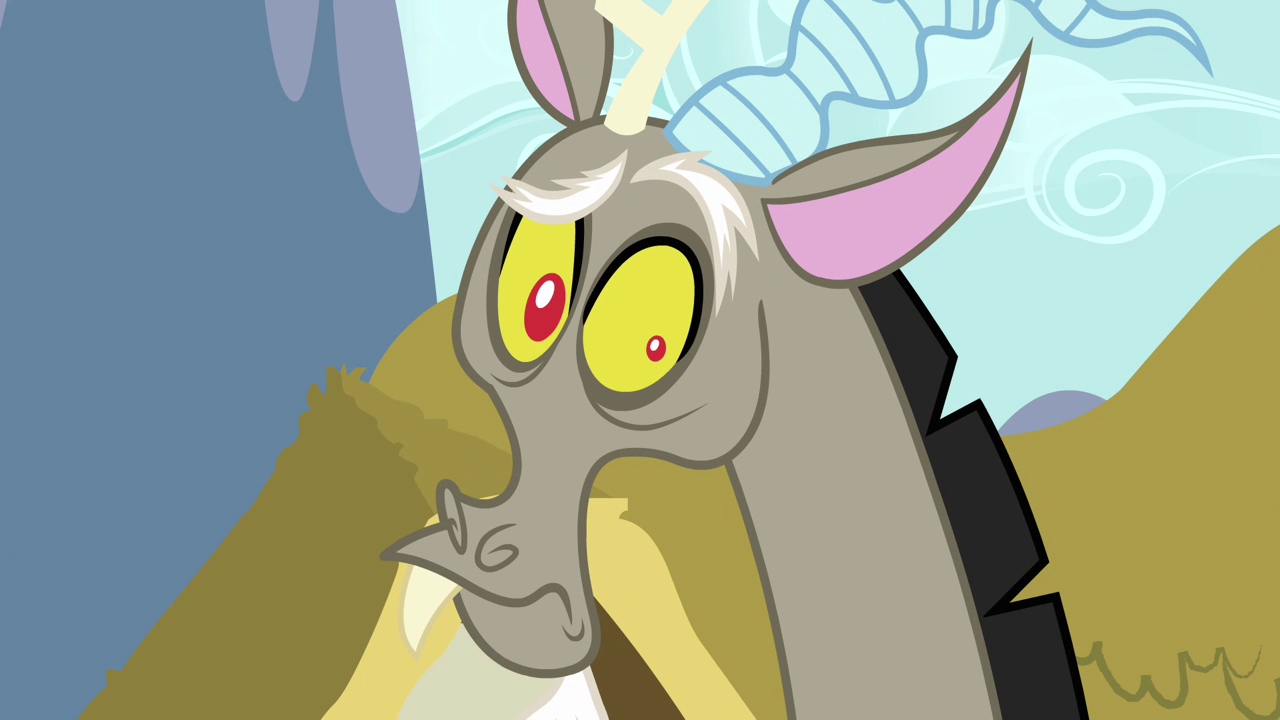 Twilight returns from a trip and is distressed to find that her friends have made a close bond with Discord.
Awwwww Yay!

Discord gets some love from the mane six





....except for Twilight.

Geez. I thought she was "The Princess Of Friendship".
Anyway, do you fillies and gentlecolts have any predictions for this episode?