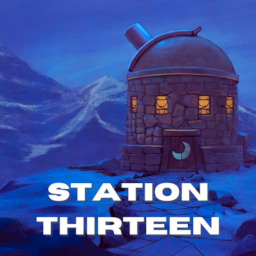 Cypress Flash has worked at Station Thirteen as part of the Logistics department for a month, and has had no reason to believe that it would ever be interesting. That changes when one day, he uncovers a perplexing mystery in the form of components missing from the storeroom. It'll be up to him and Kai, the station's only Changeling, to figure out not just who stole these supplies, but also why.
---
An entry for the 2023 Science Fiction Contest II.
Cover art adapted from this image. All credit goes to the original artist.
Chapters (8)