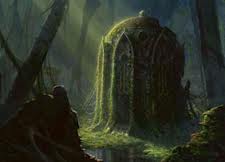 "My oh my, what have we here? Do my eyes deceive me or are they quite clear? A Human! My eyes do show, trapped and alone with no space to roam. With no companion I see, the last of his kind surly. As he dreams the world turns by never knowing it is all a lie. It is time to hear the final hurrah from the species long forgotten by all. Now awaken young son of man for the end of your seamless slumber is at hand"
--------------------------------------
This is my first shot at fan fiction so feed back is greatly appreciated, and thank you for reading.
Main characters and tags will be added or changed when appropriate and all that good stuff.
Chapters (1)