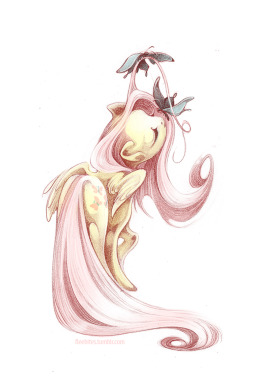 Source
From a cider-loving mother to an abusive sister to a workaholic father who could care less about the household he pays for, it turns out the element of kindness wasn't treated quite as kindly as you'd like to think.
But days go by and the trials of the past are forgotten until something pulls them from the deep recesses of your mind. Once unearthed, it's not hard to remember why they were forgotten.
Cover image by fleebites on deviantart and tumblr. Do not take without permission from creater.
Chapters (2)