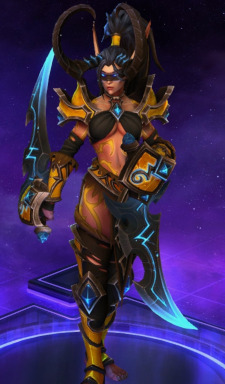 Part of The Nexus-verse.
---
You've been trying your best to keep It together, since you got here that Is. You've been taking mission after mission since you joined the slayers. You think maybe It was your way of running? So you'd never get the chance to really stop and think. Looking back on It that was a mistake.
I mean there was no way you could have known that you would botch the mission and those guards would die! Right? Well either way, you've found yourself here at the Broken Horseshoe. One of Ponyville's taverns. One thing that's for certain however, Is that you didn't know you'd find a kindred spirit, In the form of a pony named Berry punch.
---
Gore for flashbacks describing deaths.
Some musical accompaniment to help sent the mood.
Chapters (1)