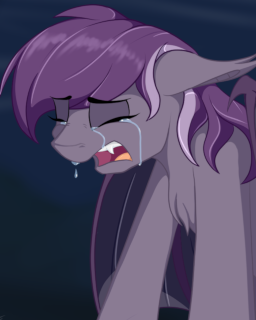 Source
there is a limit to how much hardship one pony can take before they start breaking. but sometimes, the best help comes in the simplest forms. some comforting words, a tasty treat or two, or a caring hug from a friend.
---
something i wrote up in a couple of nights and wanted to post. i wanted to get this out to hopefully make myself feel a little bit better.
coverart by TLATopHat
did not ask for permission to use picture, so will delete it if asked by owner.
Chapters (1)