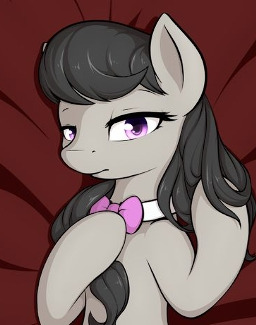 Source
Octavia makes a decent living as a trained musician, performing all across the country and keeping up the image of a proper mare. She shares a house with Vinyl Scratch, who she's known for years now. Yet despite all this, how normal—even banal—her life seems from the outside, she hides something that she feels she can't tell anypony about. How does she cope with this secret?
And can she get Vinyl to forgive her?
My submission for the WriteOff round titled, "Cutting Corners."
Cover art by TheParagon.
Chapters (1)