---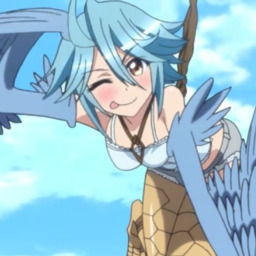 Member Since 20130323 -Original Account
This is my second account, original is defunct due to my request of closure.
A geek/nerd who loves to learn and acquire new skills and knowledge.
---
Founder of Mainly Furries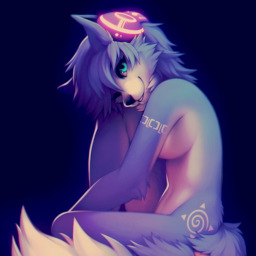 Co-Founder of Bambi Fans
---
I hear and I forget, I see and I remember, I do and I understand.
~Confucius
---
I do not follow for a follow, if I follow you, there is a reason. Don't be shy, just ask!