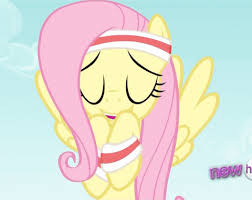 It's a hot summer day, and the Mane Six are eating lunch together. Fluttershy is enjoying her burger immensely. But in the presence of a certain apple farmer, could she possibly be after more than just a good sandwich?
DISCLAIMERS: I planned,wrote and edited this between 2-4 in the morning. Any inconsistencies, confusion, etc. probably stems from that.
I blame my buddy Lion for absolutely everything to do with this story. Send him some love; he's awesome.
Chapters (1)