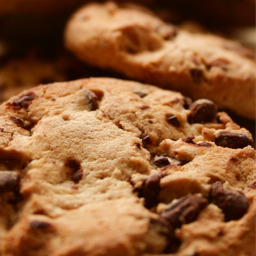 Sunset Shimmer had a tradition. It was one of those she made up herself, and she was looking forward to it. What she didn't expect was to not be alone at the school on the night of Heart's Warming Eve.
From one of the offices, a light still shines...
---
A gift for Posh (go check out his stories) for a Secret Santa.
Editing courtesy of Mr.Numbers (check his stories too) and Cherry Bell. I'm grateful to both of them.
Chapters (1)