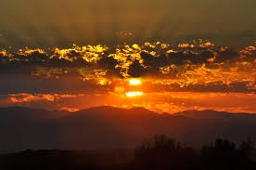 This story is a sequel to To Try For the Sun
---
Princess Celestia!
What is it, Twilight?
I found this piece of paper. But... it's not in any language I recognize! Do you know what it is?
Oh... I had forgotten this. I'm surprised that this poem had even survived through the millenia.
It's a poem! What is it about?
I suppose it's about tragedy and coldness.
Oh...
Let me finish, Twilight. It's about tragedy and coldness but also about hope and trying one more time.
Oh! Can I hear it?
Hehe. Very well, Twilight. Just let me prepare some tea before I read it to you, okay?
Chapters (1)