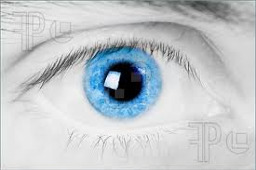 (This story is currently in it's 3rd rewrite)
I had always had problems with controlling my anger. It got me in a lot of trouble. Expelled from high school even.
So when I was brought into a strange new world, expected to keep my anger under control in the face of bigotry and racism. Well, it made for some interesting events.
Rated Teen for Strong language and violence
(Takes place between seasons 2 and 3)
Chapters (1)