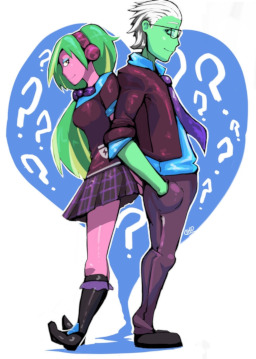 Source
Heavenly Quill is the new student At Crystal Prep Academy, a place where success means crushing anyone in your way. Quill is nervous to be going to a school like this but, could the friendship and possible love of a certain green haired rocker girl give him the confidence he needs, or is it all just a lie ?
Cover art by darkhatdesign
And thanks so much to Azure_Shadow for letting me join the Pome universe, and thanks to KillerRobotQuote for editing my story!
Chapters (4)