All stories · 7:11am

Nov 21st, 2016
I'm back on my writing. I guess I should have made my stories "on hiatus," but I didn't plan on being on such a long break.
Now I'm back and I can tell you that I'm having fun with my stories again!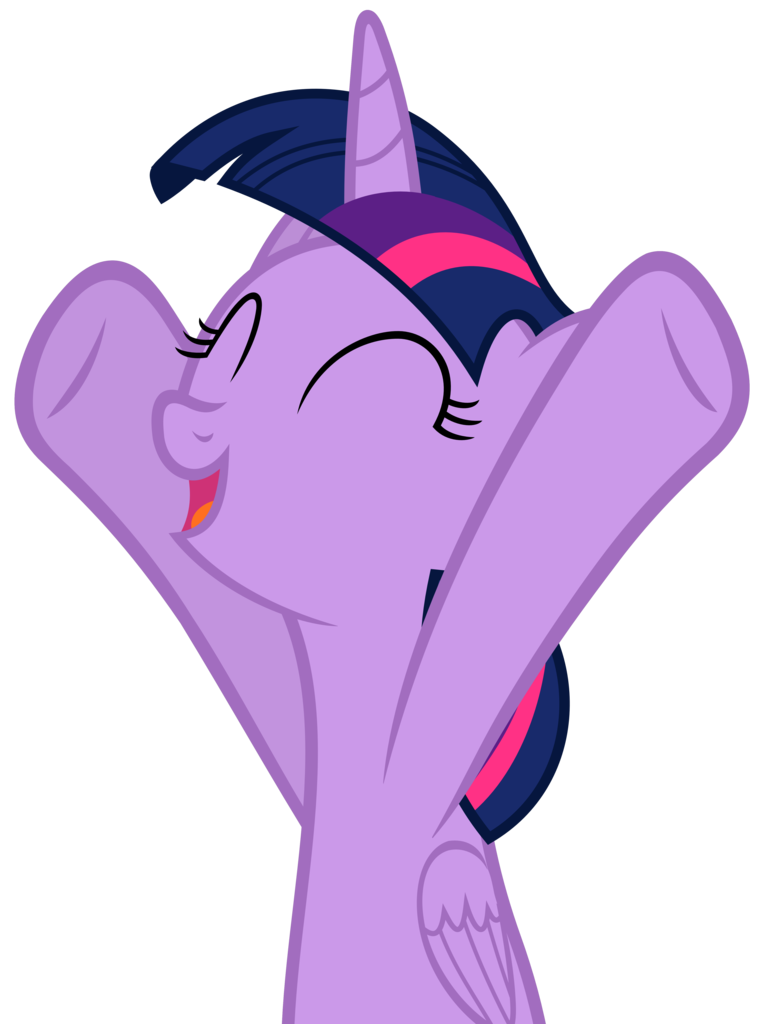 I LOVE YOU GUYS! I'M BACK!