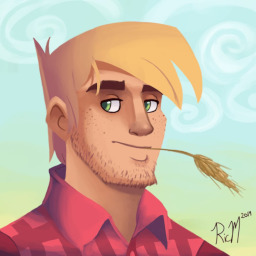 Source
This story is a sequel to Dusk Shine's Saga
---
It is the height of summer, with the last days before the harvest season dawning. And a duty Big Mac dreads has come upon him. Today is the day he must walk the Orchard alone, and bring death to the old, the weak and the sick.
Credit to Ric-M on DA for permission to use the cover art!
This is a oneshot spinoff of Dusk Shine's Saga. No knowledge of the main series is required.
Chapters (1)