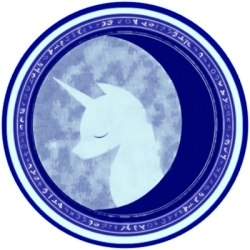 The mares and stallions of the 368th Night Fighter Squadron are back in action as Princess Luna sallies forth to tend to some tender diplomatic missions in the Coral Shoals. The ponies will have to adapt to sea duty and the confines of ship life, not to mention the challenges of carrier aviation... and dealing with navy pilots.
With a new threat looming on the horizon, it's up to Flare, Zephyr and Clanky to see the mission through before the tides of war sink Equestria's futures... permanently.
This is an action-adventure fic, dark tag is because for Equestria anything with a war or dying is pretty dark to my mind. Ponies are fighting and individuals will die, it is however no more graphic then say... the movie Top Gun. There will also be adult language (cussing, lots and lots of cussing) through out the story.
Chapters (9)