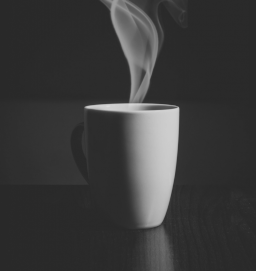 Years have passed since Spike gained the title of Friendship Ambassador. While he has grown both in age and stature, he has also grown farther from the mare he fawned over in his youth.
When the two finally convene once again over coffee, loose ends undoubtedly rise to the surface.
---
Takes place between Episodes 25 and 26 of Season 9. Spike be an adult.
Chapters (1)