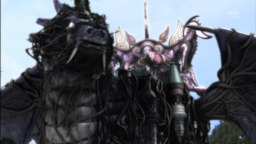 Source
The Tantabus.
The Sunburst Imagin.
Kivatte-nise.
Kougane.
The Changelings.
And…someone else?
You thought they were defeated. You thought wrong. Now the Mane 6 must face their revenge.
This story is a continuation of each of my previous Henshin One-Shots, linked above; we jump right in, so read them first for context. Crossover with Kamen Riders Den-O, Kiva, Gaim, Kabuto, Hibiki, and Ghost.
Chapters (1)