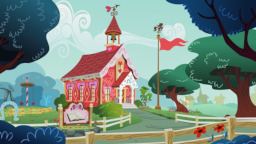 Source
Sometimes the choices you make impact your life in a negative way. Sometimes the things you do to fix your mistakes only serve to make them worse. Sometimes you get sucked deep into a black hole that you cannot climb out from. Sometimes you get desperate for a way out.
Surely there has to be something out there better than this? Surely this can't be all there is?
Sometimes we will take any way out we can, no matter how extreme that might be.
This is the story of what happened when a depressed teacher took that way out.
Chapters (2)