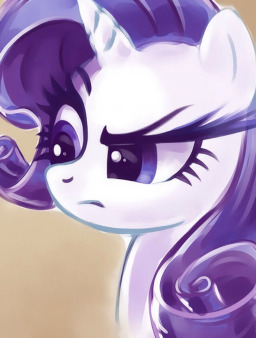 HAHAHA I FOUND THIS AND I NEVER PUBLISHED IT HAHAHAHAHHAH
Rarity discovers that Pinkie Pie is obsessed with a writer who she has built a shrine for.
Now Pinkie is using all of these terms that Rarity does not understand, such as 'shipping' and 'OTP'.
So she decides to give the author a chance.
---
I regret nothing.
Chapters (1)