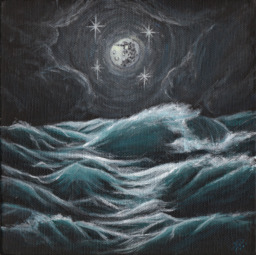 Source
These are tales of the High and Far Off Times, Best Beloved, when the world was Wild and Free. They are the tales that my mother told to me, and her mother told to her, and her mother's mother told to her, and that I now tell to you. They tell of those who went before us, and what happened to them.
All my love to Rudyard Kipling.
Cover image by EnigmaticElocution.
Chapters (2)