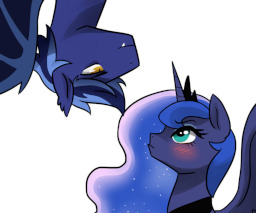 Source
Supernova led the normal, calm life of a Night Guard, sure he had some ambitions like becoming captain one day but other than that he didn't really have any plans.
Suddenly his whole life was turned upside down because of a stupid bet.
Here we go, Supernova was created by kilala97! Go check out her deviantart.
Now with a reading! (Dat is a link to 1st chapter tho.)
Chapters (44)