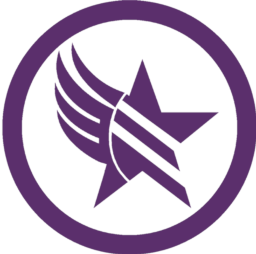 This story is a sequel to The Other Ones of Me (A Mass Effect Crossover)
---
Shepard has made amends with Twilight and her friends, as well as have regained some of her memories, but she's still stuck in Equestria with no way back. Will Equestria be her new home, can a star traveller and war hero ever truly settle down in the peaceful lands of Equestria? Will she be able to settle down, maybe find a loved one and start a family, or will she ever become a wanderer?
This is the sequel to my first story, but this is also a start to a group of stories called EverFree, that I want to write. Hope you enjoy the sequel.
This story takes place before, during and beyond Season 4, so some (or maybe a lot) of elements will appear from the TV show.
Rated sex for some sexual elements that appear in this story.
Chapters (6)