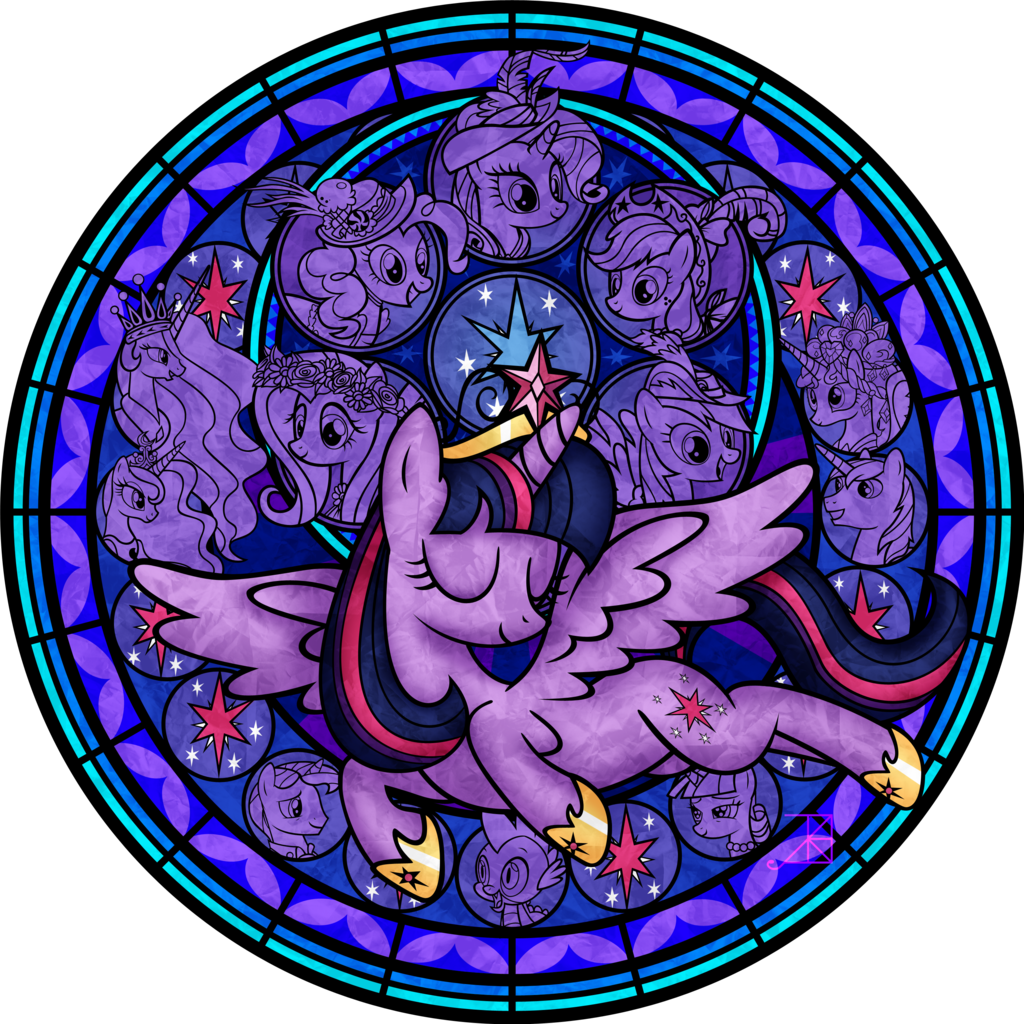 Hi! I'm Twilight's Automaton!
I'm just a helper for our esteemed princess of Friendship and Magic!
I like to help in her Library, but, don't tell Spike. He doesn't like me much...
Feel free to PM me or comment with questions and concerns about her library.
Have a good day and remember to return the books on time!