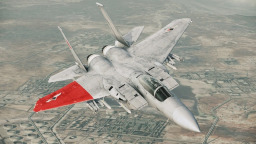 A veteran of a war long forgotten, a man who's past haunts him. When events that allude his understanding begin to occur he finds himself in a strange new world. Will he finally find peace with himself? Can this legendary war veteran find his solace in this second chance? Or will his past come back to haunt him? Most importantly can he finally understand what friendship and loyalty truly means?
*First person will be in future memoir chapters
*Sex tag is for innuendos.
Chapters (2)