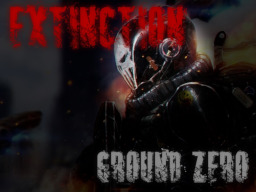 Source
It wasn't long ago that an ancient evil, buried in the crust of the world, had over taken the globe. To survive, Equestria built space ships, known as frigates, to take them to the orbit of their world. But supplies would not last, so they trained soldiers. Fifty of them, taken from all ages. But not any soldiers. Warriors, stimulated with special serums, and put through intense training, in order to become what the rest aren't, and do what no one else can. They are tasked with returning to the surface, every week, in order to regain supplies, else they run out of food, water, and other various goods. But the surface is a dangerous place. And after over a year, only twenty two the fifty soldiers remain. Out of those twenty two, three have proven themselves time and again to be the best, and soon, they'll be tested to their limits, on the cold, dead surface of Equestria.
---
The 'ponies' are all humans, and as such, I'll be referring to them that way. But don't worry, this story still has the ponies you know and love, they just aren't called ponies.
Rated sex for sexual jokes and references. No actual sex in this story, nope.
Chapters (3)