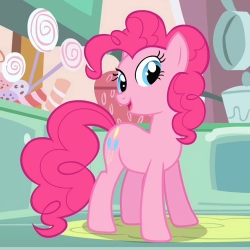 Ember lived by himself his entire life, surviving by stealing and lying.
Ponyville was supposed to be just another job opportunity, but he will find things there that will change him forever.
A place for redemption, to mend a broken heart, and maybe, to begin anew.
This story is a sequel to Dreams in Discord, although reading the first one is not completely necessary, as there will be explanations to the previous events.
Chapters (10)