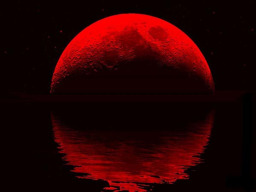 While visiting "Seneighca", a settlement isolated for centuries within the deep forests of the northeast and only recently discovered by Equestrians, Luna finds herself swept up in a dire situation. Instead of playing politics, she finds herself face to face with a foul beast that threatens the lives of her new friends, but that is not all what troubles her.
After returning to Canterlot, grim occurrences seem to follow the princess wherever she goes and ponies begin accusing her as the culprit. She does her best to investigate what is happening with the help of Twilight Sparkle, but one night she stumbles upon something that changes everything.
The story takes places sometime between Season 4 and Season 5.
Chapters (3)