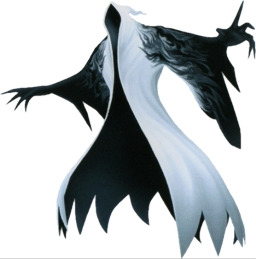 Source
Phantom, a Heartless like no other.
After its destruction by the hands of Sora, it returned to the Realm of Darkness. However, this was not the end for him. He finds himself in Equestria, tasked with devouring the Heart of the World. Will this Heartless be stopped or will Equestria fall to Darkness?
---
Takes place just after Magical Mystery Cure but before Princess Twilight Sparkle in MLPverse. KH into KH2 game.
MLP:FIM belongs to Hasbro and Kingdom Hearts I/II belongs to Square Enix.
Editor who is totally awesome: AlicornPriest, from chapter 3 onward.
My submission to the PlayStation Gamers contest.
Chapters (6)