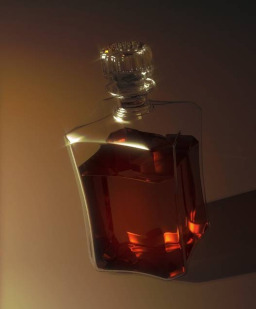 Source
After a bad breakup Sunset decides to hit the bottle, but that's the thing about hitting the bottle, it hits back. But the Bottle hitting back is probably a blessing in disguise since she wakes up to a pleasant surprise.
Rated Teen for Vinyl's Innuendo's and minor language. Title comes from This song.
This is my entry to Oroboro's Sunset Shipping Contests: Endings and I hope that I do a good job on this story as opposed to my Sunflower one.
Chapters (1)