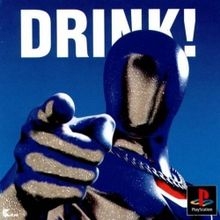 Source
This story is a sequel to Pepsi® Twist
---
Written for Speed Fics R Us at Trotcon 2019 in approximately 45 minutes. Written longhand in blue pen, which will be represented by the basic font, and purple crayon, which will look like this.
Prompt was "Cheerilee", "Vinyl Scratch" and "Manehatten". Twist was originally in the prompt, but they are cowards and replaced her with Vinyl Scratch for some reason.
I haven't thought about the original for years. Any continuity or lack thereof to prior canon is purely coincidental.
Chapters (7)