Authors I have helped
If you want to ask others about how well I proofread, feel free to ask these fellows about my habits, quirks, or other questions you may have. Please don't spam them, and while you're on their profiles, check out some of their works.
---
Because reasons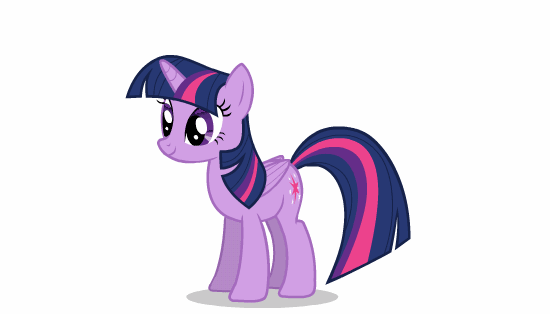 Need a proofreader? PM me. (PA)
Life is unpredictable. I'll stick to your stories as long as I can, but I may not be able to proof-read/edit for you all the time if you accept my offer.
Since I've been overly busy as of late I've added a little chart here on the likely hood of me accepting. The letter(s) in the title corresponds to one of these:
---
[N] None
[PA] Only chapters of stories that I've previously accepted.
[P] Only If I have worked with you before or you've been referred by one
[L] Low
[M] Medium
[H] High
[A] All
---
-Sanity is overrated
On things relating to The Proofreader Group (TPG)
If you have are submitting a review on a Proofreader, please make sure to include thier name, the story they helped you on, as well as an overall summary of how they did. Said summary should include how they acted, the speed in which they helped, as well as how well they did in spotting errors.
If you are submitting input on the external site or anything else, please consider PMing my fellow admin, Kody Wiremane.
People who follow me for some odd and unknown reason and vice versa
That really short Introduction
Lets see, what can I type here? Ohh I know, A list of random facts about myself!
1: Fan of Ponies (duh)
2: Despise trolls (from Skyrim)
3: Twilight Is best pony
4: I have a veritable fleet of ships
5: Luna is best Princess
6: Sad baby seal is sad since it can't go clubbing
7: I will read anything but Self-inserts and Displaced
Mah favs
Que Sera, Sera

Equestria's past is Twilight's future

15,437 words · 32,228 views · 3,063 likes · 54 dislikes
The Uncrowned Queen of Magic

Discord is released in the future, by none other than Twilight. It doesn't go well for him.

2,564 words · 5,850 views · 429 likes · 7 dislikes