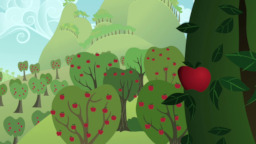 After living years of longing and pains to point of an orphan, he finally returns to where his heart is soften. Never give up on who you are, even with the past like a haunting scar. Be true to yourself and strong, because in the end you may end where you belong.
I'd like to send a personal thanks to unparchedbutter for proofreading my story.
This is a quick story i wrote about my OC, Jon bucker. It doesn't say everything about him but it shares enough. This is mainly a back story to where he ended up now. So i hope you enjoy.
Chapters (1)