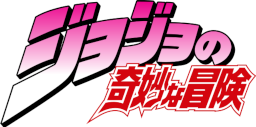 Two sisters. Ancient power. Sealed evil. Thousand years.
Trixie couldn't care less about ancient history. Or so she thought before she got involved in a tangle of ancient evils awakening, a secret cult preparing for its return, and joining with a group of people who share her same abilities. Now she travels across the world along her newfound companions are the Ash Witches. They look for the only power that could hope to stop this ancient evil.
However, as their trip drives them to the frontier town of Neigh Orleans, they will be stopped by a new menace. A sadistic pair of mercenaries who could stop their mission for good. Trixie can save her friends, but only if she can take the impossible choice.
What will she do?
Chapters (1)