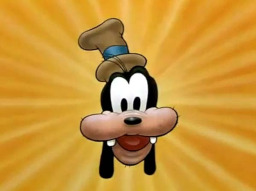 When a crossover is needed, why not make it educational?
Based on the Goofy "How To..." series.
An entry in Estee's Who Crossed Over My Little Pony contest.
If you're not comfortable with cartoon sensibilities of the 30s and 40s and want to avoid the intro, skip to the title of the story in the story (can't miss it) for the guaranteed family-friendly part.
Chapters (1)