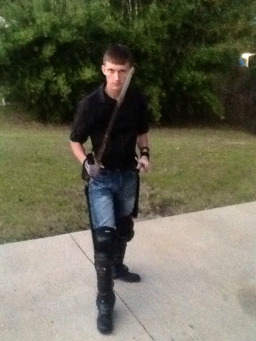 What happens when a Steam and DieselPunk lands in the Everfree Forest? Well, a bit of madness and uncertainty is to be expected.
--
This story has changed at least four times since I created it in google docs, the current iteration is the result.
This will start at a T rating until such time as it crosses the proverbial line in the sand into M territory.
Chapters (2)