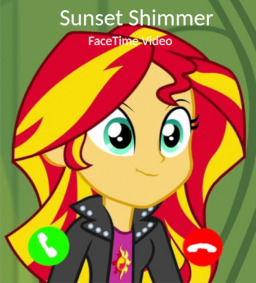 It's funny... the '20's have always had a plague of some kind... turns out instead of wiping out 1/3rd of Europe, this one intends to keep me locked up at home until further notice...
My name's Flash Sentry, and at the moment, I am completely, totally lonely...
Wait... why's Sunset calling me?
My entry for Secret Moon's Self-Isolation Writing Contest.
Chapters (1)