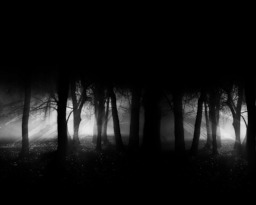 One man finds himself in a terrifying situation. Thankfully, he's not alone.
Just a short story that I felt compelled to write. I do hope that you enjoy it.
---
I've suffered with night terrors for the last couple of years now and I just wanted to try and capture some of the emotions that I've experienced with this story. I also wanted to write some Luna and I wondered what she'd make of it. Thank you.
Chapters (1)