Soul Sister | 19XX - 2021 | 11 JAN 21
Soul siblings until the end—and even after that.
You made me better.
~ Yr. Soul Brother, B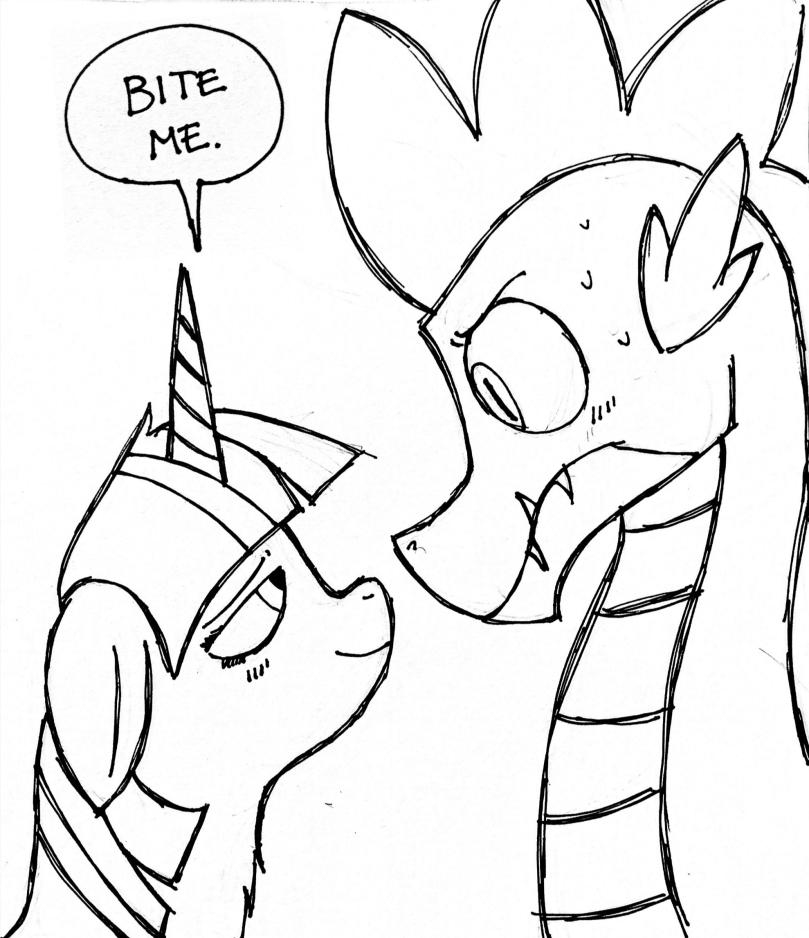 Welcome Gang
Call me B.
Some years ago—never mind how long precisely—having little to no friends and nothing in terms of self-respect, I came to this site to write about an out of character purple dragon. For whatever reason, I adopted an underscore as my middle name, and the number 25 as my last 'cuz it matches my IQ.
Though I have since become (Solo) B_25.
Please send me messages or join The Boys' Discord as I am lonely amongst this vast website.