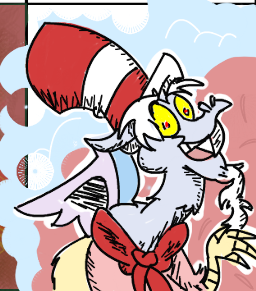 Discord wishes to share the work of his favorite human writer with his new friends. Although, what fun would there be in simply handing over the books? Oh no, he has some more entertaining ideas in mind.
The games will be fun;
he made sure of that.
But can they all handle
the Drak in the Hat?
*Written because I lost a bet*
Chapters (4)