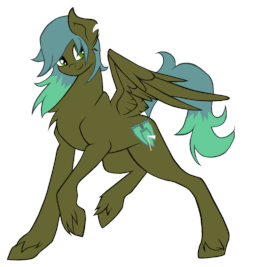 Everyone knows that life is full of trials: Love, life, and livelihood. It's just a fact, growing up isn't easy. It can be hard, but you take it in stride and press on.
Barricade should know this better than anyone: Her life is full of little things.
She is not one of them.
---
OC-centric story.
A collection of "episodes" I will be updating as I write them.
Art created by: Fluffomaru, Barricade created by Me.
Chapters (6)