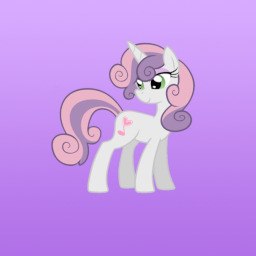 Winning. It's something you can't manage doing. You're not Charley Horse Sheen by a long shot. Though, when you accidentally win a backstage pass to see a certain singer, you may end up winning in more ways than one, but winning, like anything else, doesn't always go perfectly.
SFG Rating : [Cheeky]
Just for clarification, this story takes place after 'you' and Sweetie Belle have graduated, so no foalshipping here.
Chapters (1)