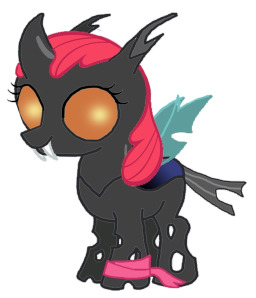 The Cutie Mark Crusaders have always thrown caution to the winds when Crusading. However, their latest endeavor has left one of their number in great pain with no obvious cause.
When Apple Bloom has her injury treated, she realizes that things in her life aren't what they seem. And when she learns the truth...
Some things are hard to deal with. But the love of a family can fix a lot of problems.
Edit: New cover art by Inkheart7 on DeviantArt.
Chapters (9)