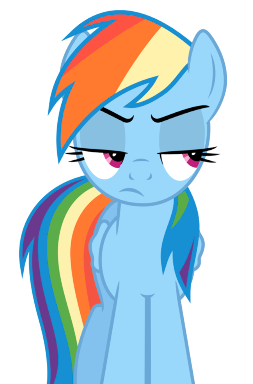 Source
(Warning to new readers, the comments are chock full of spoilers.)
Contribute to the TVTropes Page!
Rainbow Dash's dad, Blue Streak, has been lonely and sad ever since Firefly passed away. Rainbow has tried her best to cheer him up, but to no avail. On her latest visit, she finds out that her dad has been seeing someone and is now happier than ever. She couldn't be happier for him, until she found out who it was.
Editing and idea provided by: Bronystories.
Writing (mostly) done by me. Special thanks to him for being awesome.
Chapters (10)