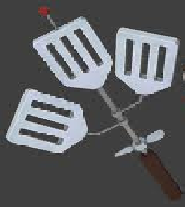 Its that time of year again, when the Cakes are the busiest and are swamped with costumers.
But with the new twins, and pinkie pie nowhere to be found, will pinkies new invention be enough to save the day?
Pinkie thinks so.
Will Pinkie's new invention help, or will it make things horribly worse?
Chapters (1)