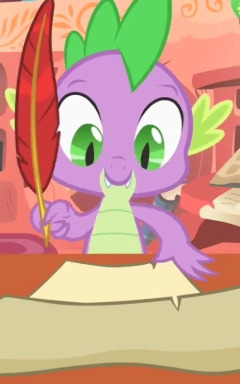 Source
"Second reply to this post gets a story!" If you were in the MLP General thread on /co/ in 2011, you probably saw a post like this, followed by several crude suggestions. A couple dozen posts later, a three-part real-time fanfiction began, sometimes concluding in the next MLP General thread.
When the fandom first started, fanfics were rare and brilliant, and their authors honored for bringing more pony into existence. I shared in those heady early days, not because I sought honor, but because I wanted to make magic. To my surprise, I often did. I saw authors seeking story prompts or being given them unsolicited. So I tried my hand at it, and found that my imagination was bursting with amazing imagery and joy-filled scenes of friendship that I just had to share.
This is the collection of Duplex Fields' short fanfictions. As I edit my way through my older works, I will update this anthology. Not all of these came from story prompts, and I've lost track of which posts inspired some stories; most will have Author's Notes.
Chapters (7)