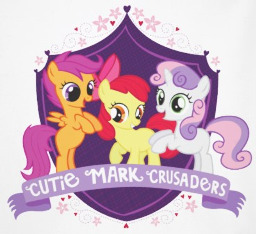 Apple Bloom invites a Pegasus to the club house and Scootaloo begins to feel like she's being replaced by a Pegasus who can actually fly.
Can the Crusaders, with the help of some other ponies, convince Scootaloo that she can't be replaced or will it be too late?
Edited by the brill Time Pony Victorious!
Chapters (22)